It doesn't matter what
you envision we can
make it!
We offer our customers a wide product range. Our collection ranges from stationery products such as business cards or letterheads to brochures, flyers and leaflets with high-quality finishing or advertising technology products like roller banners, tarpaulins and exhibition counters. State-of-the-art printing presses and our highly qualified team guarantee professional print products of exceptional quality at affordable prices. We are continually optimising and expanding our product portfolio, so that you and your customers are fully equipped for your business, advertising and trade fair needs.
Always ready to
print your dream
works
Being one of the leading online printing services in Canada, we offer one of Canada's largest assortment of Print Products and we're always testing new, unique products to add to our catalog.
4 reasons to get
printing started
with us
We have all the equipment, know-how and every thing you will need to receive fast, reliable printing services with high quality results. Chat live with us today to get things moving.
"All good thanks. Delay with delivery probably a knock-on from strikes...but there was no way to track the parcel via the website so we didn't know that it would be a couple of days late....just that it was delayed."
Jessica Cherner
Senior Artist Developer
"We found a fantastic villa in Hawaii that was cheaper than a hotel. No more price comparisons needed because we know we're getting the best deal with this team!"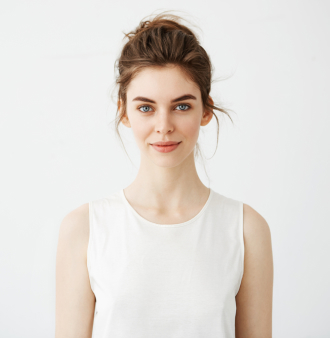 Adeline Tay
Senior Artist Developer
"With no extra fees and unparalleled access to the most beautiful properties, the concierge team has helped me save thousands of dollars while providing excellent service."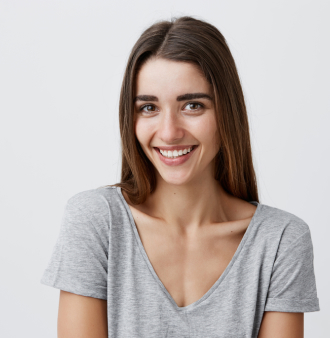 Alexis Cousins
Senior Artist Developer